The industry leader in direct asset recovery and remarketing facilitation
DIRECT SERVICE IN ARIZONA, CALIFORNIA, AND HAWAII
Paramount Lender Solutions is the leading direct asset resolution company in America. Powered by state-of-the-art LPR technology, we value the smooth transition of assets, no matter when our clients need us. Our round-the-clock automation team and dispatch for all field staff means clients can contact us 24 hours per day, seven days a week.
Built on a foundation of professionalism, Paramount has proudly served our customers for over 30 years, making us the most reliable authority in direct asset resolution west of the Mississippi. Our people are expertly trained in every aspect of the business, from assignments to remarketing, ensuring our customer partners the confidence of unparalleled professionalism in lender solutions.
America's Recovery Solution
The Paramount team proudly serves areas west of the Mississippi including Arizona, California, and Hawaii. Our local state-based customer service teams are here to help you every step of the way.
One-of-a-Kind Customer Service
One-of-a-Kind Customer Service
Paramount holds our RISC and CCRS certification process to the highest of industry standards and we continuously onboard new compliance measures. We routinely undergo CFPB audits by some of the nation's largest credit unions and lenders, including Ford Motor Credit, GM Financial, Capital One, Chase Bank and Ally Financial.
We also continuously audit our internal procedures to improve our service based on our client's needs and experiences. It is our policy for all team members to welcome every comment and suggestion we receive as a welcomed opportunity to communicate with our community, partners, and consumers so we've made it easy to do so.
Low Clearance Self Loader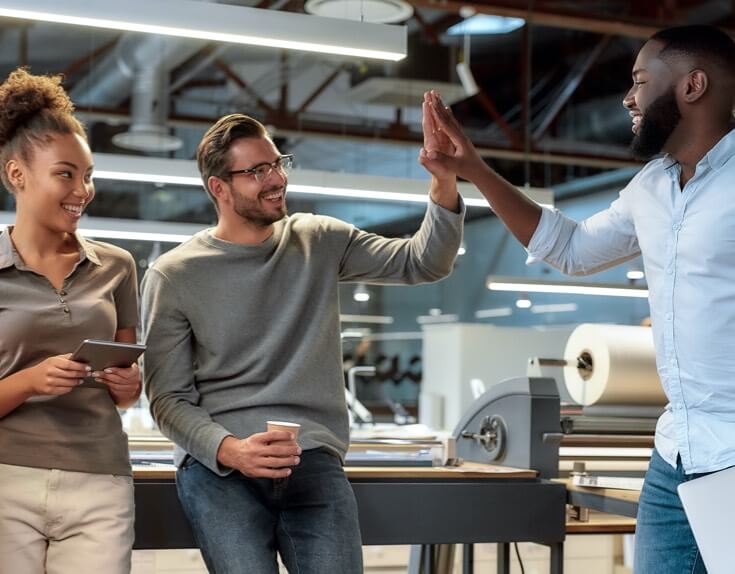 Paramount is always looking to add top talent to our team in all our locations. We are proud to offer 401k, robust health benefits, employer sponsored $100,000 life insurance policy, PTO, flexible schedules depending on position, and a casual and fun work environment. Please fill out the application below to be considered for employment.
Paramount Lender Solutions is an Equal Opportunity Employer.
Paramount Lender Solutions directly services most of the U.S. including AZ, CA, and HI. Our friendly and professional team is ready to handle any of your lender needs.